Daniel Amen, Board Chairman
Dr. Amen is a physician, adult and child psychiatrist, and founder of Amen Clinics with locations across the U.S. Amen Clinics has the world's largest database of brain scans for psychiatry totaling more than 225,000 SPECT scans on patients from 155 countries. He is the founder of BrainMD, a fast growing, science-based nutraceutical company, and Amen University, which has trained thousands of medical and mental health professionals on the methods he has developed.
Tana Amen, Board Member
Tana Amen, BSN, RN is a New York Times bestselling-author, health and fitness expert, Vice-President of Amen Clinics—the world's leader in brain health, mentor, motivational speaker, and former neurosurgical ICU trauma nurse.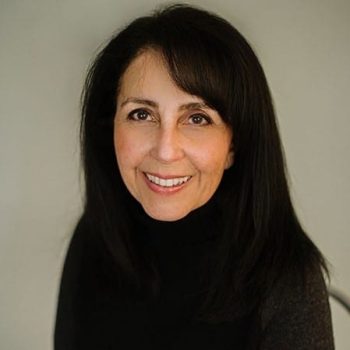 Sheri Schulze, Board Member
Sheri is a Licensed Professional Counselor at GROW Counseling, serves on the board of Grow Restored Foundation, President of Pathways Real Estate, LLC, and founded Plan A Foundation, an organization designed to help those in crisis situations including short-term financial relief. She is a facilitator of the Spiritual Leadership Institute for Females, which is an offering from the CEO Forum organization.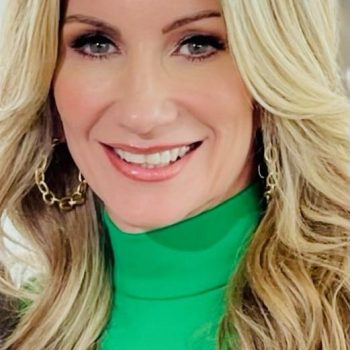 Tracy Duhon, Board Member
Tracy and Troy Duhon founded Giving Hope as a nonprofit dedicated to changing lives through love. The mission is simple: To give glory to God and to promote human dignity through tireless efforts to feed, clothe, house and provide fellowship to those in need around the world.
Earl Henslin, Board Member
Dr. Earl Henslin has a doctorate in clinical psychology and is a licensed marriage and family therapist, former part-time faculty member at the Rosemead Graduate School of Psychology at Biola University, La Mirada, California. Dr. Henslin is the author of seven books, and co-author of three books and numerous professional articles. He is a member of several professional organizations and helped in the founding of Overcomers Outreach to aid churches in establishing support groups.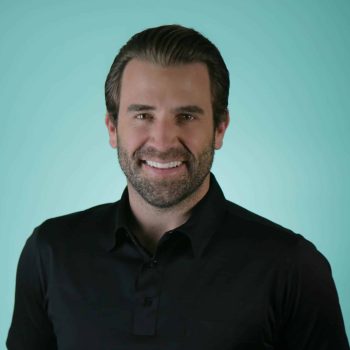 Jason Wahler, Director of Development
Jason Wahler is a well-known TV personality, host, actor, advocate, and philanthropist, who appeared on popular TV shows such as MTV's Laguna Beach, The Hills, Celebrity Rap Superstar, and The Hills: New Beginnings. He battled with addiction publicly for years until he appeared on Dr. Drew's Celebrity Rehab and began a new life in recovery. Jason has dedicated his life to raising awareness of substance abuse and mental health to change the public's negative perception.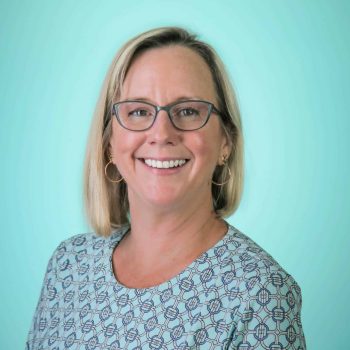 Christine O'Neill, Secretary